Episodes
Monday Feb 27, 2023
Monday Feb 27, 2023
We kick off a new season of the Parent Stuff Podcast this week with friend of the show Britney Spivey, owner of Simply Chic Boutique. Britney and host Evan Semanco discuss entering the newborn phase again in their mid to late 30s, what they wish they could tell themselves as young parents, tips for leading Gen Z employees, the Enneagram, and more. 
 
REFERENCED IN THE EPISODE
Bryan Reed's Message, No Regrets
Article on New Parents Ages in the US
The Qeepsake App
The Timehop App
The Enneagram Guide to Waking Up by Beatrice Chestnut
Andy Bond's Enneagram Podcast
 
Thanks for checking out the podcast, make sure to subscribe so you don't miss an episode and you can reach out with questions or comments to Evan@thesimplechurch.tv. If you like this podcast, make sure to check out Backstage with the Simple Church as well! You can also get FREE PARENT RESOURCES and a monthly Family Experience box at www.theFX.tv.
 
If you like this podcast, check out Backstage with the Simple Church for a weekly look behind the scenes at what is happening at the Simple Church. Find the podcast here: http://thesimplechurch.tv/resources/simple-church-podcasts
 
Thanks again for listening, make sure to subscribe and give us a 5 star review wherever you are listening to this podcast!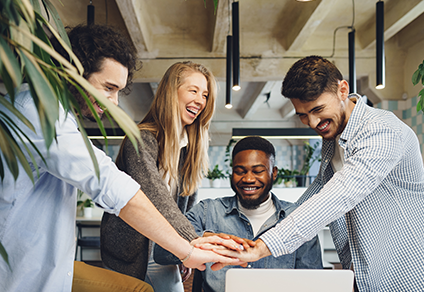 Your Title
This is the description area. You can write an introduction or add anything you want to tell your audience. This can help potential listeners better understand and become interested in your podcast. Think about what will motivate them to hit the play button. What is your podcast about? What makes it unique? This is your chance to introduce your podcast and grab their attention.